Annual Giving 2022
"What you leave behind is not what is engraved in stone monuments, but what is woven into the lives of others."
- Pericles

Yes, I would like to make a gift.
We greatly appreciate all gifts, regardless of how big or small.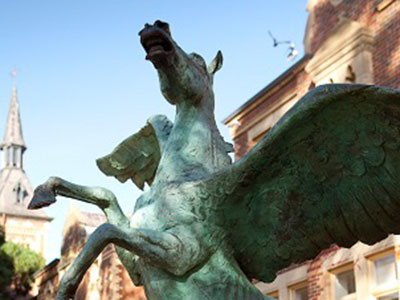 Pegasus Scholarships
In 2022 your generosity means we will be able to support students, like Evelyn Coorey, who would otherwise not be able to attend College through our Pegasus Scholarships Program. Gifts are tax deductible.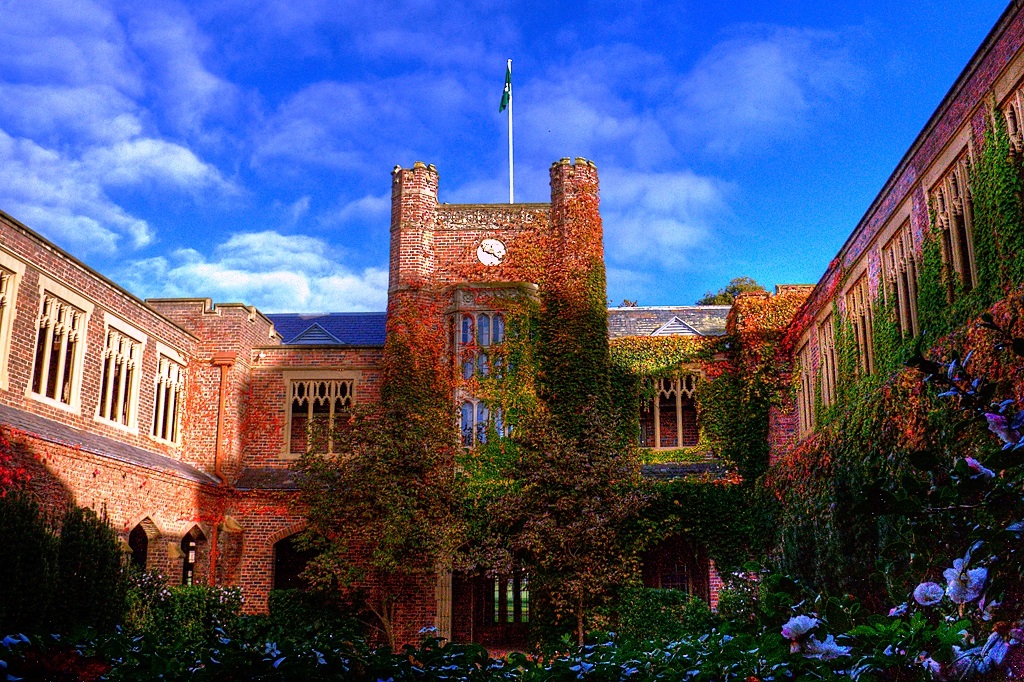 College Building Fund
Your gift will help us to maintain our magnificent buildings for the benefit of future generations of students. Gifts are tax deductible.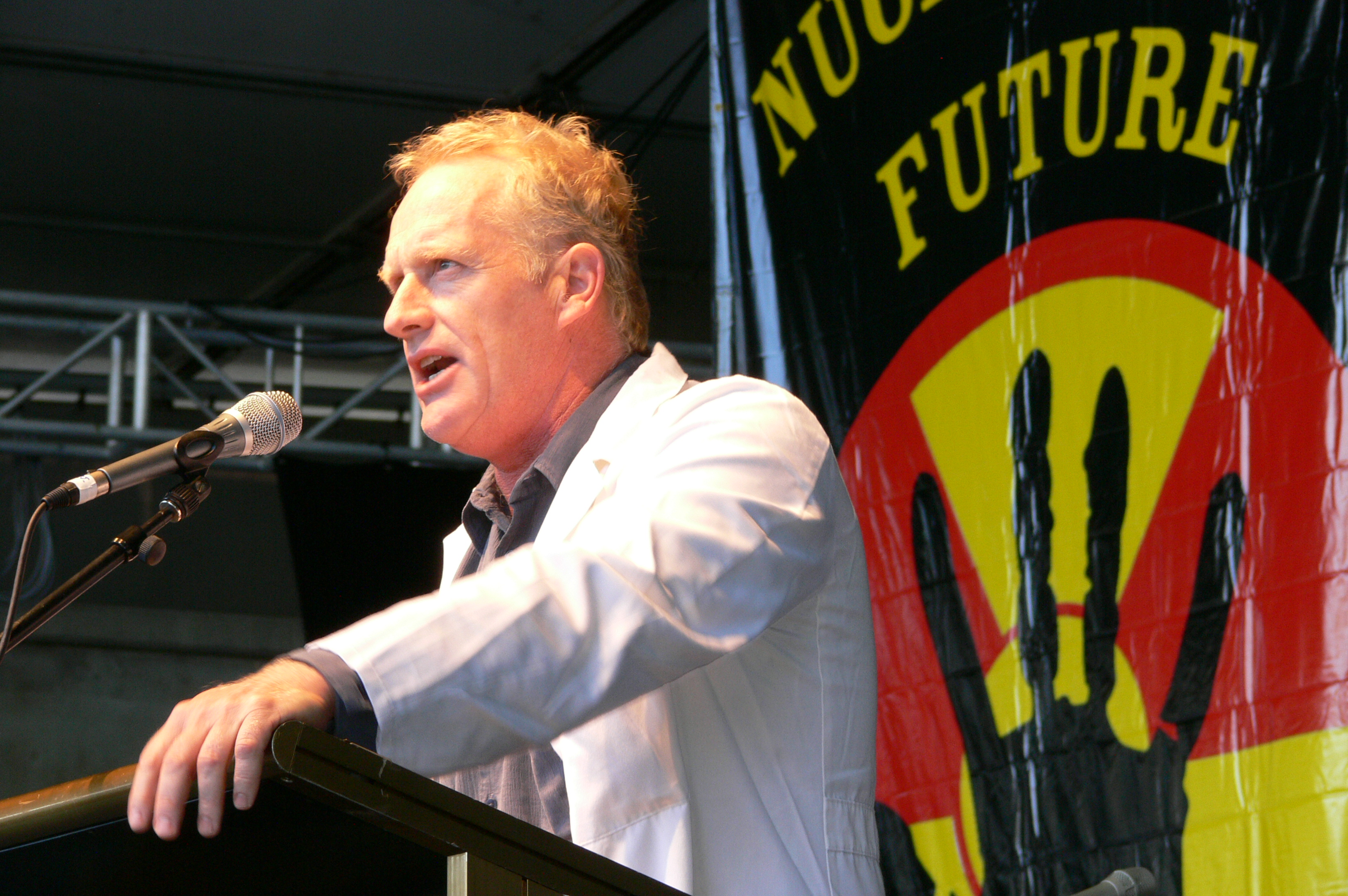 Dr Bill Williams Tjungurrayi Scholarship
A gift the Dr Bill Williams Scholarship Fund helps to support Indigenous students attending The Geelong College. Gifts are tax deductible.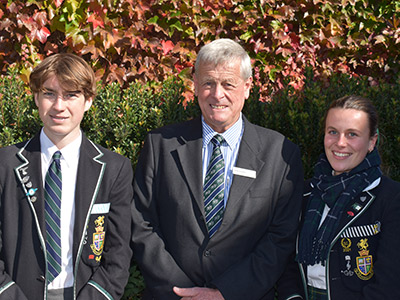 The Geelong College Foundation
The Foundation exists to preserve, develop and secure the financial future of The Geelong College. A gift to the Foundation is not tax deductible.