The Sports and Wellbeing Centre
"What you leave behind is not what is engraved in stone monuments, but what is woven into the lives of others."
- Pericles

Yes, I would like to make a gift.
We greatly appreciate all gifts, regardless of how big or small.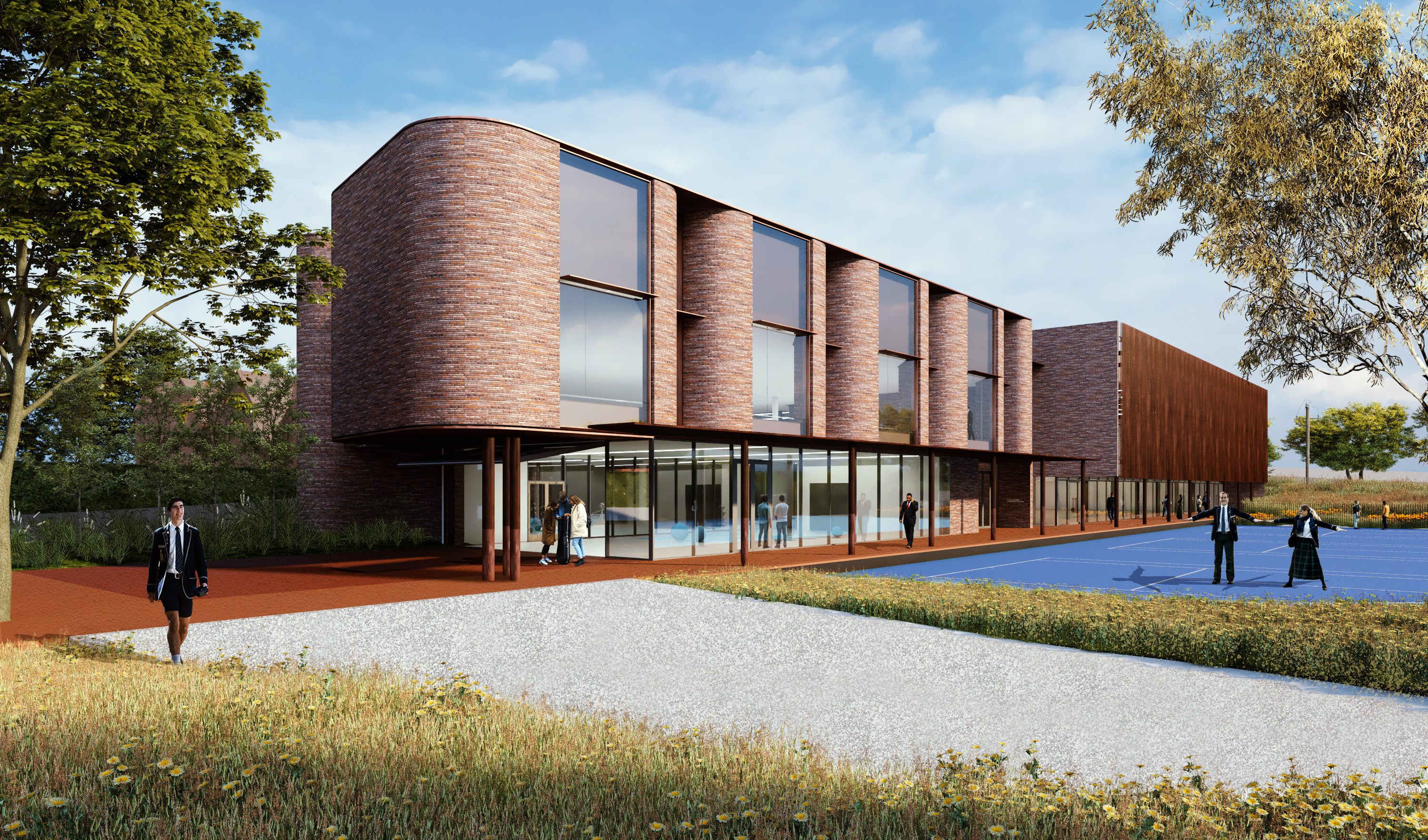 Sports and Wellbeing Centre - Bellerin Campaign
The Bellerin Campaign is a generational opportunity to build a legacy for the students and families of The Geelong College. This will enable not only state-of-the-art sporting facilities that are integral to the health and wellbeing of our school community, but allow us to develop the next phase of a rich learning environment for our school.
- Prof. Richard Page, Chair of College Council
Our vision is to define a sporting precinct at the Western edge of the campus. Bellerin will be a state-of-the-art learning and sports space that comprises a double court gymnasium, elite training facility and event space overlooking Mackie Oval. It will host sports training, APS and other competition, school events and additional learning spaces. Bellerin will be used by the broader College community and become another extraordinary place for school gatherings.
The College is an incredibly special place that has developed so many wonderful contributors to our community over its 160 years, and our sports program is at the heart of that development. Bellerin will be an amazing and iconic space for our students and our community to gather, and to prioritise fitness and health.
- Dr Peter Miller, Principal
The Sports and Wellbeing Centre
* or enter your gift amount